Early Literacy Practices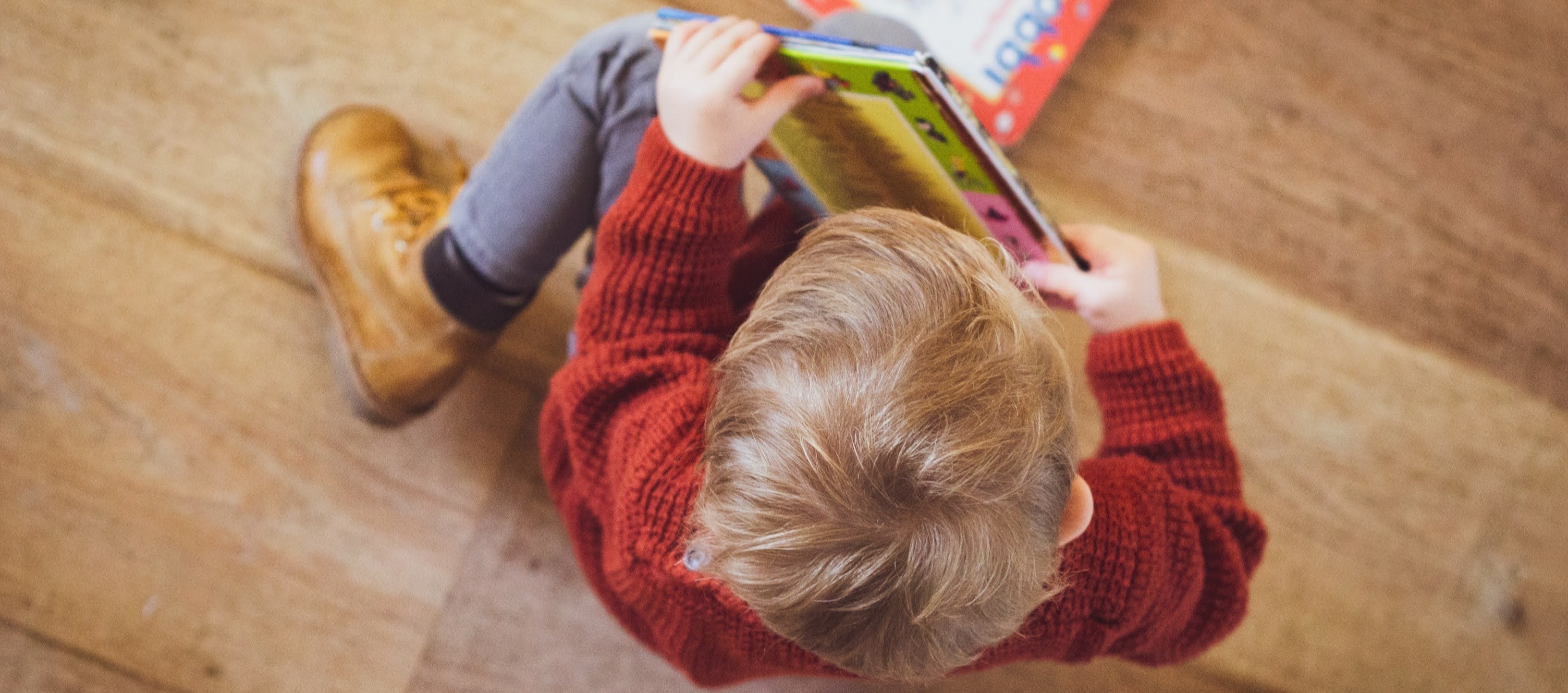 Ever wonder about why we do certain things during our children's programs - like sing during storytime or play with our crafts? Well, it's because these are key early literacy practices to help kids prepare to read when they reach kindergarten! Every Child to Read outlines five best early literacy practices for young children, and the good news is you likely already incorporate these in your daily lives!
Read
The best way to prepare a child to read? Read to them! Picture books contains words children don't often hear in their day-to-day lives, so every time you read to your kids, you're expanding their vocabulary. Grab a book and snuggle up!
Write
Reading and writing are learned at the same time! Encourage your child to draw and tell stories - this is how they learn that words have meaning!
Talk
Talk to and with your child - and listen as they respond back to you! Children learn how to communicate and what words mean by watching and participating in conversations.
Sing
Children aren't only learning new vocabulary when they sing, they are also developing phonological awareness! Since every sound often connects to a beat or note, children learn how words break down into different sounds and syllables. And, since many songs have rhyming words, children are able to easily hear the different parts of a word.
Play
Children learn so much through play: communication, problem solving, motor skills, language, math, and even critical thinking! When children use their imagination during play, they are learning more about the world, how to put their thoughts into words, and how to act out real situations.